Call for Papers: Special Issue on Comparative Urban Research
-
in
News
Archiv
Forschung
Fachgebiet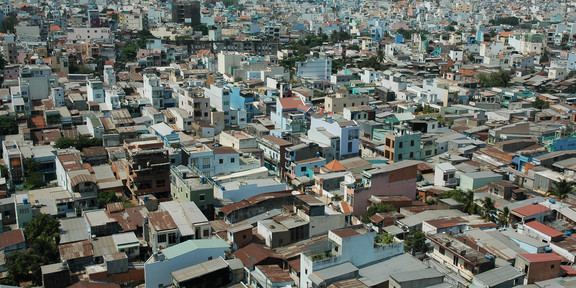 Prof. Dr. Sophie Schramm (IPS) and Dr. Nadine Appelhans (TU Berlin) are the editors of a special issue in the Journal Urban Planning on "Between the "Structural" and the "Everyday": Bridging Macro and Micro Perspectives in Comparative Urban Research."
For the special issue they invite contributions focusing on one or more of the following questions:
Which particular methods, sets of methods, and research designs lend themselves to understanding cities through everyday practices as well as structural forces?
Which methods allow comparative urban research that pays attention to the common trends as well as to the particularities of cities?
What are suggestions for expanding criteria of urban comparison and proposals for heterodox descriptions of city-networks?
You may submit your abstract between 1 Dec and 15 Dec 2022. The special issue will be published in late 2023. All further details on the Call for Papers/Abstract can be found here: Link.