List of Thesis Topic Proposals updated
-
in
Studium
Studierende
Fachgebiet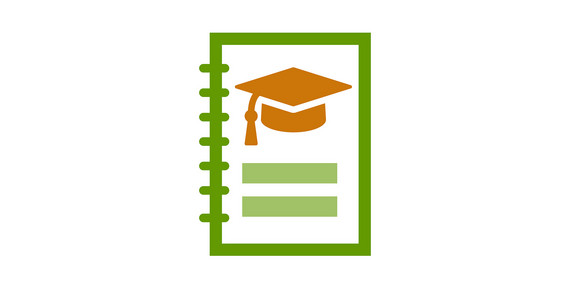 You don't have a topic for your Bachelor's or Master's thesis yet?
Then let yourself be inspired by our list of Thesis Topic Proposals!
We supervise theses (in German and English) of Bachelor and Master students who are
interested in topics of urban change, planning, and governance as well as mobility,
infrastructures, and housing.
The geographical focus is open. However, we are particularly happy to supervise work
that deals with places in and/or issues from the global south.
For further information on the topics, please get in touch with the contact person by e-mail. In addition to the suggestions, you are welcome to think about your own questions and discuss them with us. Please feel free to contact us at any time if you are interested.
You can find the current thesis topic proposals for theses here.